No place like home
Resident is a house of direct-to-consumer brands in the home goods space. The company owns and operates multiple brands catering to different consumer furnishing needs including Nectar and DreamCloud.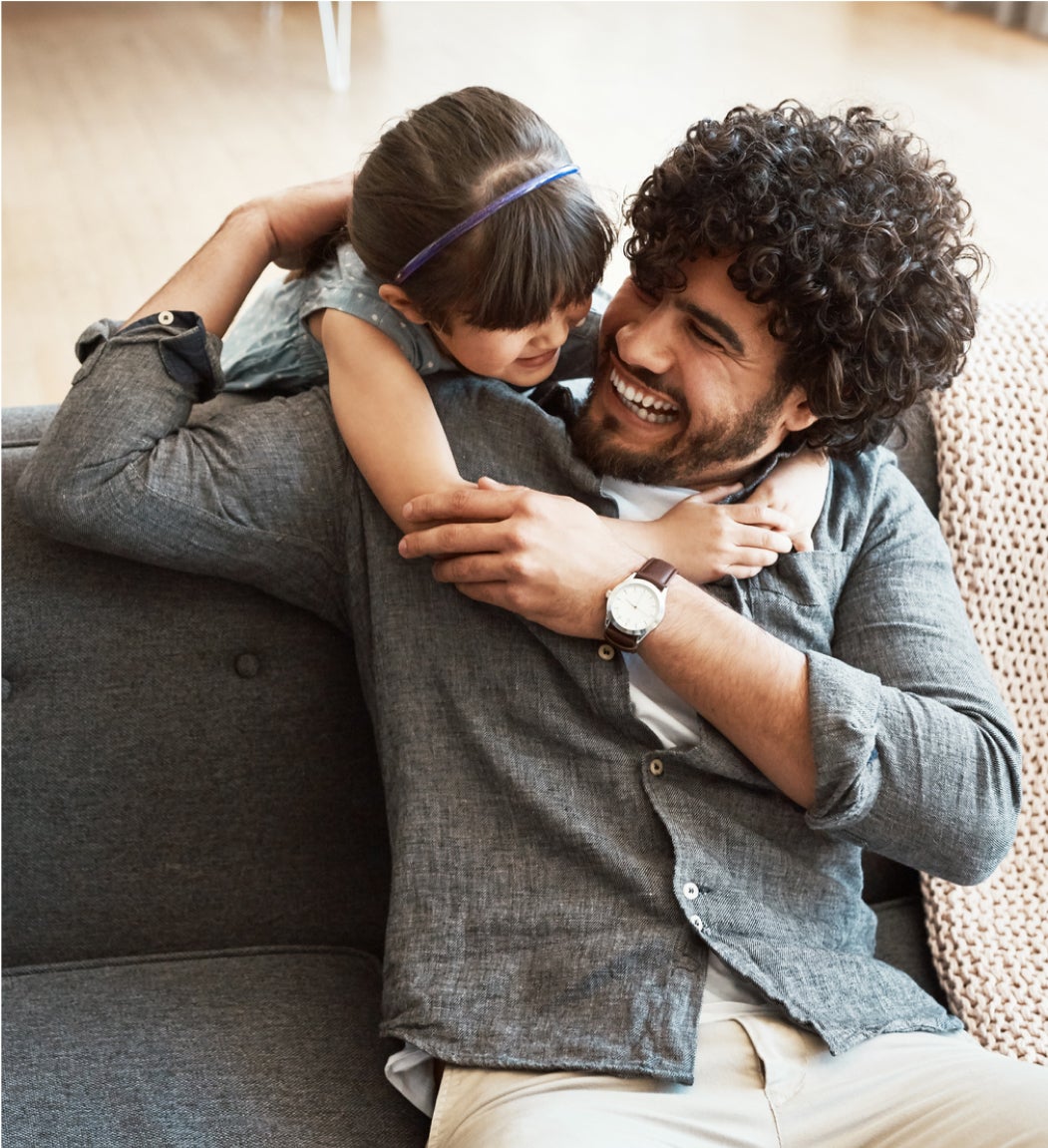 Our mission is to make inspiring
products so people love coming home
FOUNDERS
Eric Hutchinson, Ran Reske and Craig Schmeizer came together with an ambitious vision to disrupt the direct-to-consumer marketplace starting with the gateway into homes – a mattress. With a proven track record as entrepreneurs, venture capitalist and bankers, the three founders drove $250 million in annual sales in just two years.
TEAM
The company is headquartered in San Francisco with a dedicated New York City office and an R&D facility in Tel Aviv. Yet, at the heart of the company is the belief in building a team using the best talent possible, no matter where they reside. From 15 cities across 5 countries, Resident also has a diversified virtual workforce of more than 200 employees.
2017
Craig Schmeizer, Eric Hutchinson and Ran Reske launch Nectar to make it easier for consumers to buy high-quality, affordable memory foam mattresses online.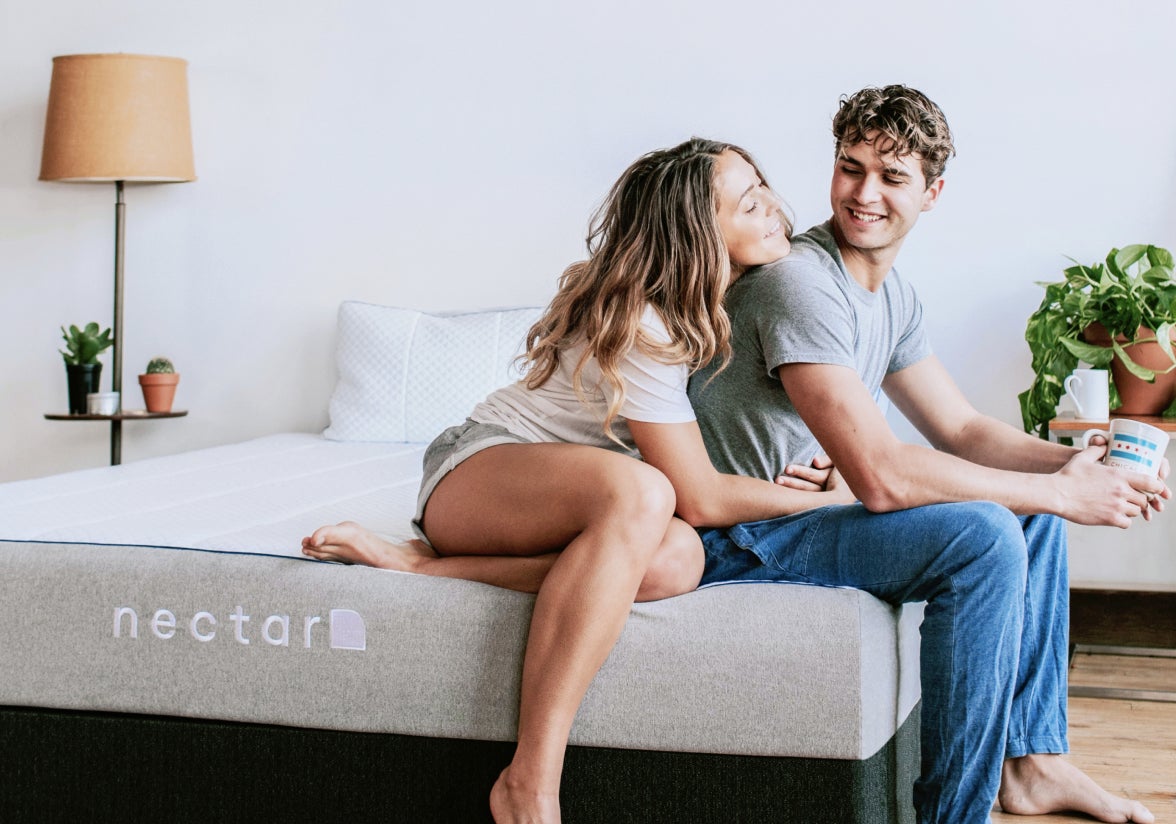 2018
DreamCloud is launched, expanding the company's offerings to bring the first luxury hybrid D2C mattress to the market at an attainable price point.
Nectar rises to become one of the fastest growing direct-to-consumer mattress brands on the market, selling over 100,000 beds nationally within a year.
The company acquires Level for a therapeutic mattress offering.
Nectar launched in the UK and became the first and only UK mattress brand that is 100% Climate neutral.
Wovenly launches, marking the company's first foray into the broader home goods category.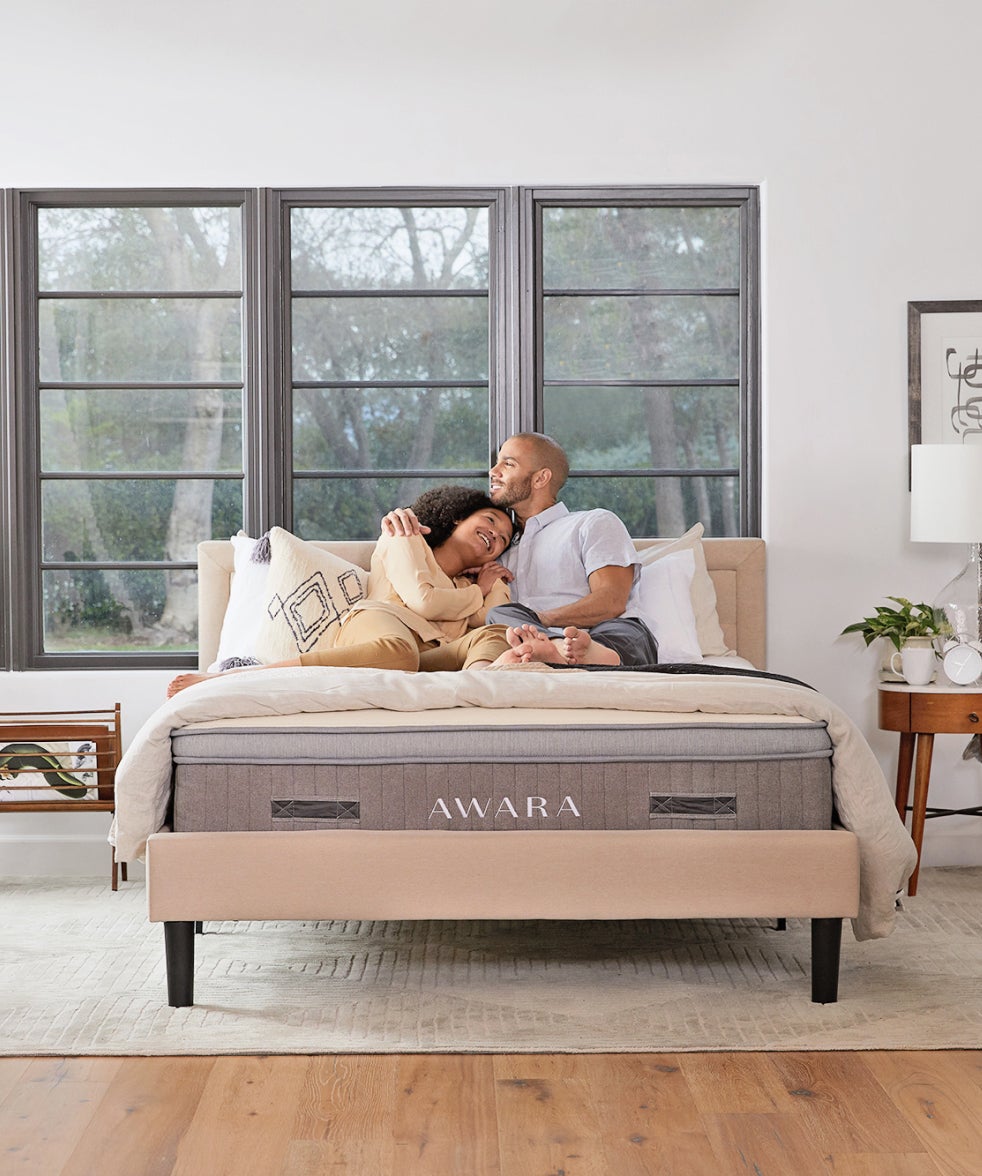 2019
Nectar announces a relationship with Mattress Warehouse as its first large-scale brick and mortar retail partner, bringing Nectar mattresses into 250 stores along the East Coast.
Awara comes to market bringing consumers a mindful sleep solution by using as many natural and organic materials as possible.
Launch of the flexible seating brand Bundle expands the company's portfolio by bringing couches, chairs and bean bags to homes everywhere.
Nectar named North America's fastest growing e-commerce retailer in 2018
Nectar UK wins US SME Transatlantic Growth Award from British American Business
DreamCloud launches in the UK